Turning yards & neighbors green with envy!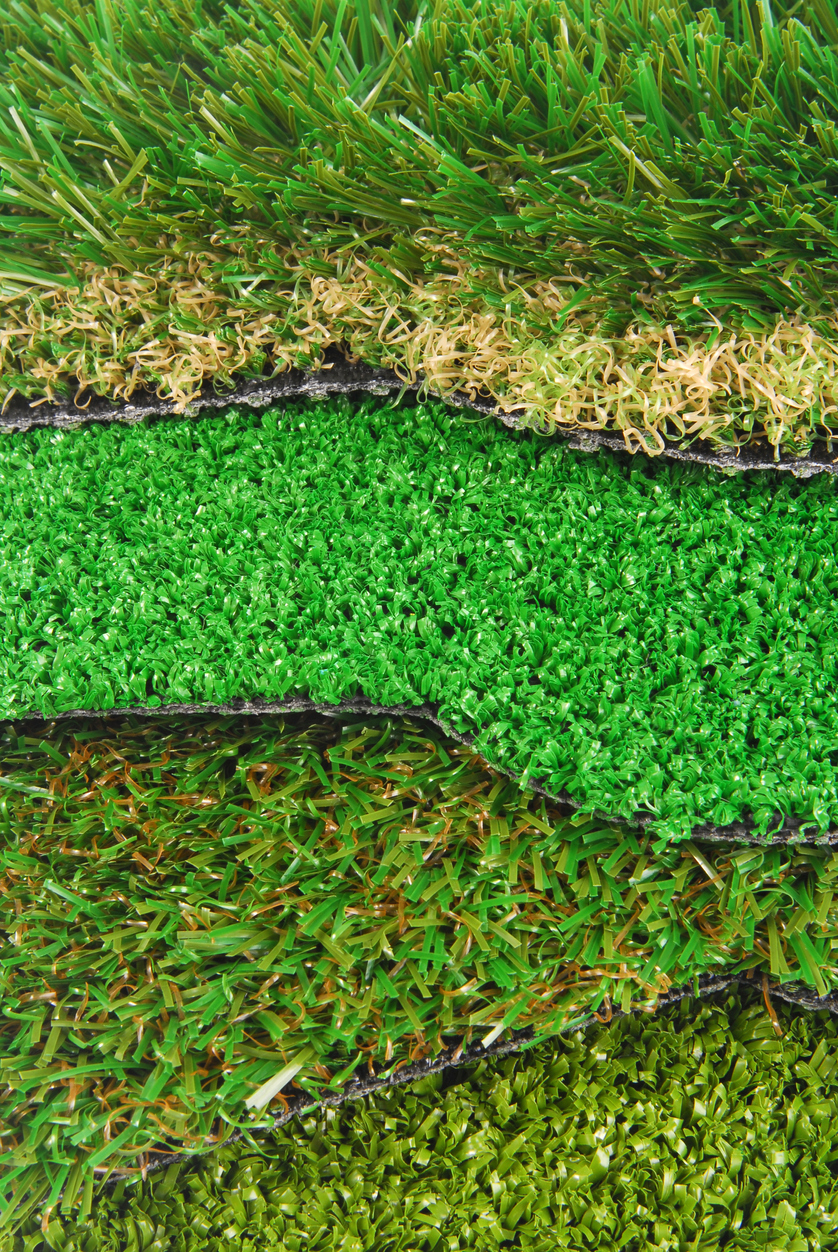 Always Green, and the Biggest Benefit—No Maintenance.
As a busy homeowner, you will find that artificial turf is simply easier. This means you'll have more money and more time to devote to other things. This innovative landscaping option is also pet-resistant so it can stand up to active pets and kids. If you have ever dreamed of having a lush backyard without the work, your own personal putting green, or even a luxurious pool area, artificial turf may be just what you're looking for. At Envy Me Outdoor Design our landscape design and installation experts are here to provide you with the outdoor space of your dreams!
Turf Can Help Make a Beautiful Space!
When you think of synthetic turf you probably think of mini golf or sports fields. But today many homeowners are considering synthetic turf as part of their overall outdoor design plan. When Envy Me Outdoor Design helps you design and install your artificial turf, you can feel confident knowing your landscape is in good hands. Our landscape design and installation experts are proud to provide many options that help make your property remain low-maintenance and eye-catching all year long. The addition of artificial turf can really tie an entire outdoor look together with a gorgeous lawn year-round.
Maintaining artificial turf is much more cost-effective than maintaining a traditional lawn. Choosing artificial turf for your outdoor spaces means you will save on water year-round. This is a big savings to your bank account and good for the environment, it's a win win! Artificial turf also greatly reduces the need for maintenance. No more mowing the lawn every weekend and no fertilizer, aerating, dethatching, etc. Instead, you can instantly enjoy your beautiful lawn year-round with family and friends. Artificial turf is also especially great for areas where children and pets play since there are no pests, mud, or puddles.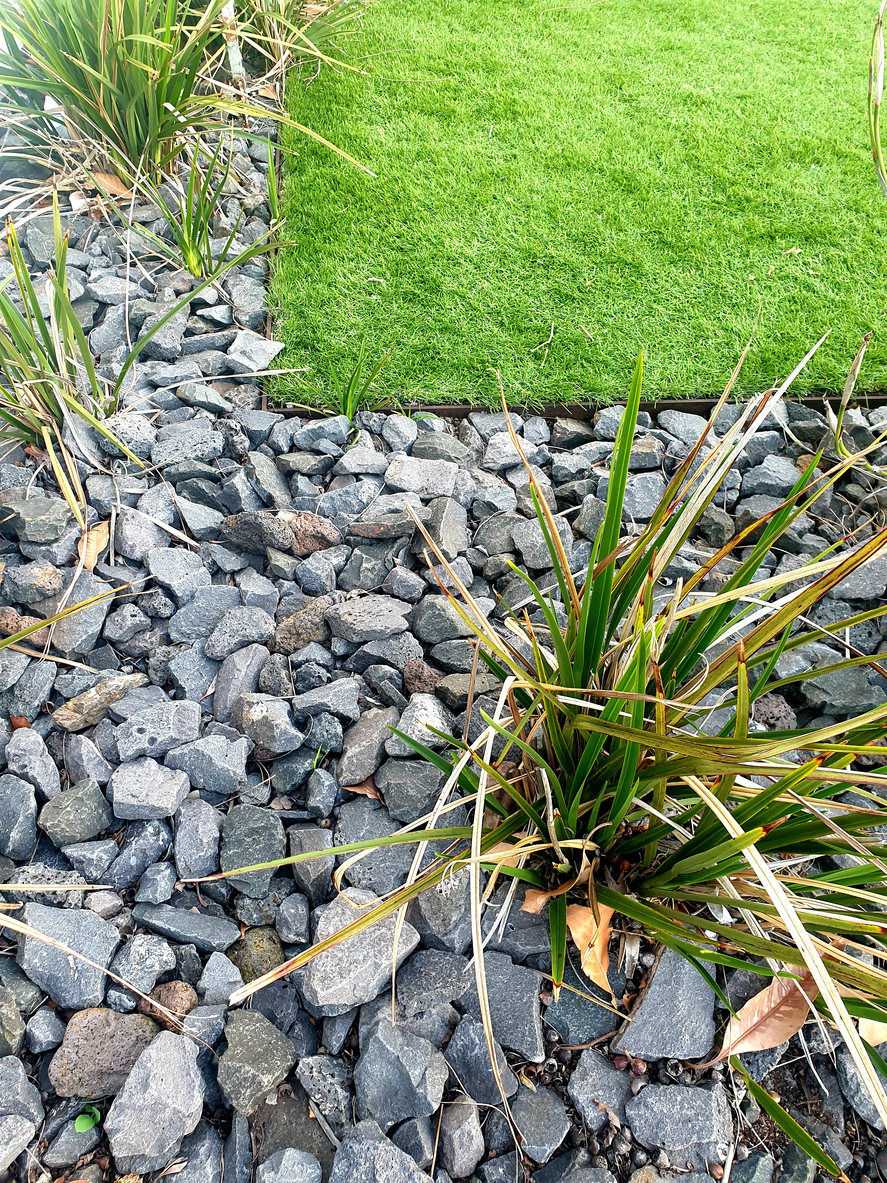 20+ Years Experience
You can trust our experienced, dedicated professionals to design and coordinate your project from start to finish.  We will help you make your dreams a reality and create a landscape that brings together friends and family in a breathtaking outdoor environment Helping you envision your yard and outdoor space as something new and beautiful is our favorite part of the job.
"They are very professional and provide great quality work. Not only do they have great customer service but they have extremely affordable prices!"
"Jessica and Tommy were a pleasure to work with. They were very responsive to all our questions and concerns. The job was completed on time, exactly what we wanted, and looks beautiful!
"We used Envy Me for our backyard landscaping and could not be more pleased! They were easy to work with, immediately understood our style & needs, and designed accordingly with reasonable pricing. We highly recommend their services!"
One of Our Recent Projects
Contact
(832) 458-7378
envymeoutdoor@gmail.com
Visit
M-F:  10am - 5pm
S-S: Closed