Turning yards & neighbors green with envy!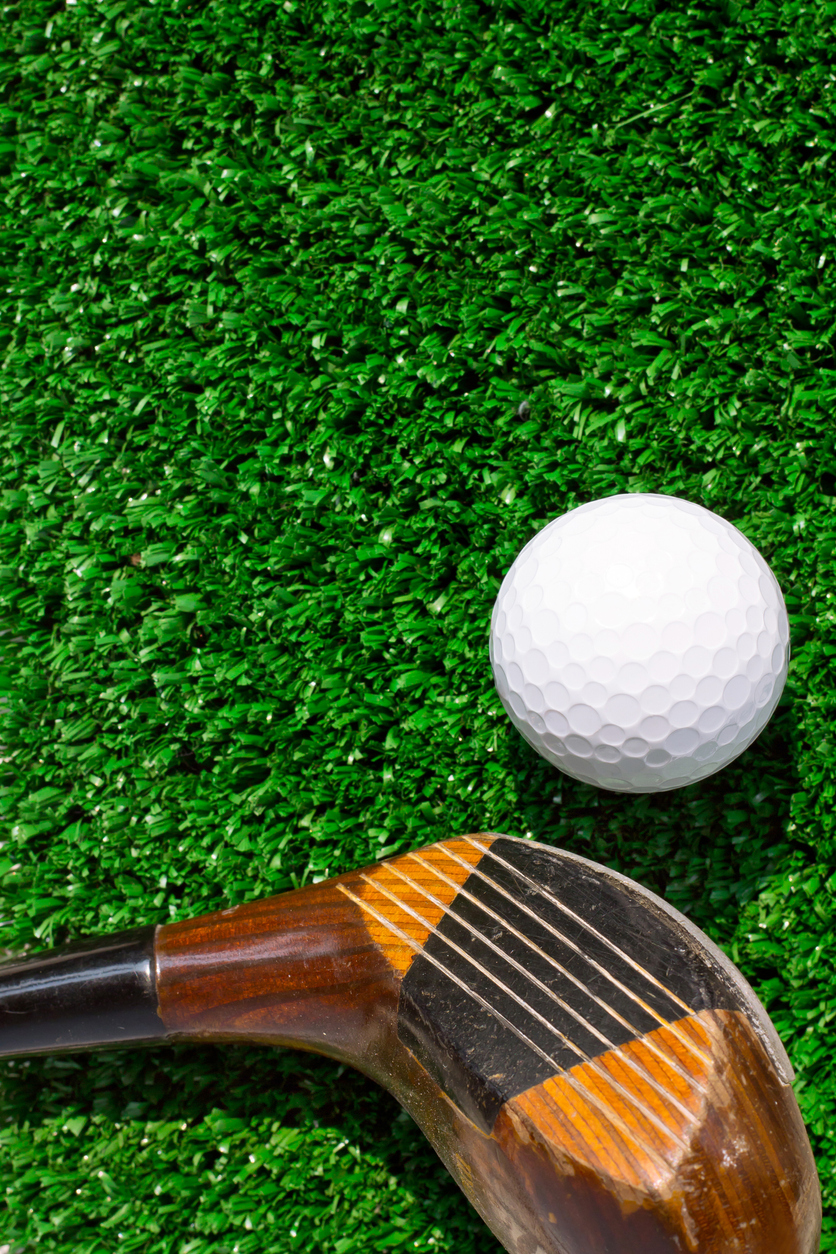 Recreate In Your Backyard with a Little Golf.
But what if you could have the benefits of the natural green without all the maintenance required? No watering. No mowing or expensive custom equipment. No spraying for pests or fertilizing. We can help you design and create your own putting green with durable and beautiful synthetic grass.  A synthetic grass green has the same ball roll and ball holding ability as a natural grass green. The physical characteristics of a synthetic putting green are the same without the costly time and upkeep. 
Installing your own personal synthetic putting green as part of your overall landscape design is not only a decision that will give you hours of entertainment, it' s a smart decision. No maintenance, weather resistant, guaranteed putting greens that can be used year-round and increase the value of your property are the perfect addition to any outdoor space.
We Build Beautiful Outdoor Sports Courts!
If you're a golfer, you have probably secretly wondered what it would be like to have your own personal putting green. The design team at Envy Me Outdoor Design can help you make this a reality! You might ask, why a synthetic putting green?  We'd love to show you that this type of synthetic green is far better than a natural green. 
A natural putting green take a great deal of work and upkeep. You will need to water it daily a specified amount. You will need to purchase a special putting green mower and mow it every day. You will need to watch for diseases and pests and purchase the chemicals with which to treat them. And don't forget the fertilizer! This sounds like you won't have much time to use the green!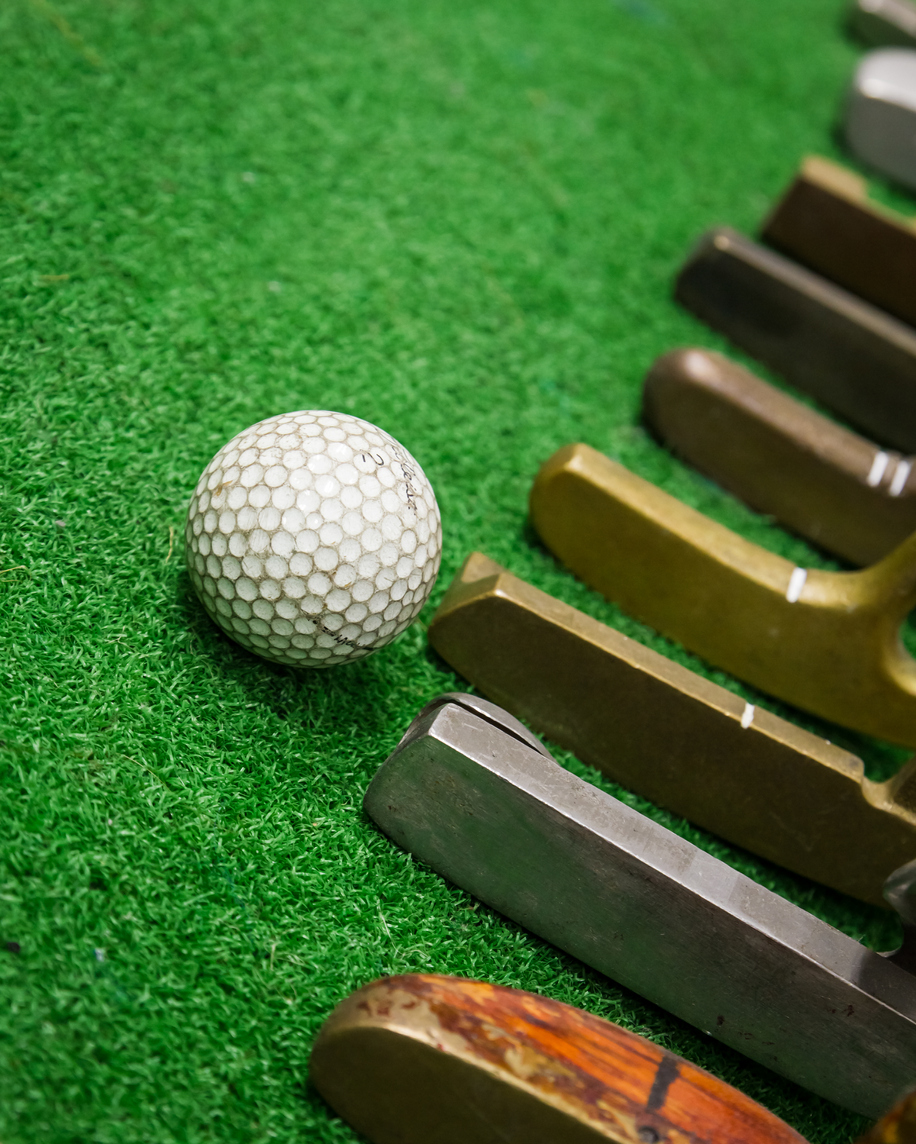 20+ Years Experience
You can trust our experienced, dedicated professionals to design and coordinate your project from start to finish.  We will help you make your dreams a reality and create a landscape that brings together friends and family in a breathtaking outdoor environment Helping you envision your yard and outdoor space as something new and beautiful is our favorite part of the job.
"They are very professional and provide great quality work. Not only do they have great customer service but they have extremely affordable prices!"
"Jessica and Tommy were a pleasure to work with. They were very responsive to all our questions and concerns. The job was completed on time, exactly what we wanted, and looks beautiful!
"We used Envy Me for our backyard landscaping and could not be more pleased! They were easy to work with, immediately understood our style & needs, and designed accordingly with reasonable pricing. We highly recommend their services!"
One of Our Recent Projects
Contact
(832) 458-7378
envymeoutdoor@gmail.com
Visit
M-F:  10am - 5pm
S-S: Closed