Just a little information on us.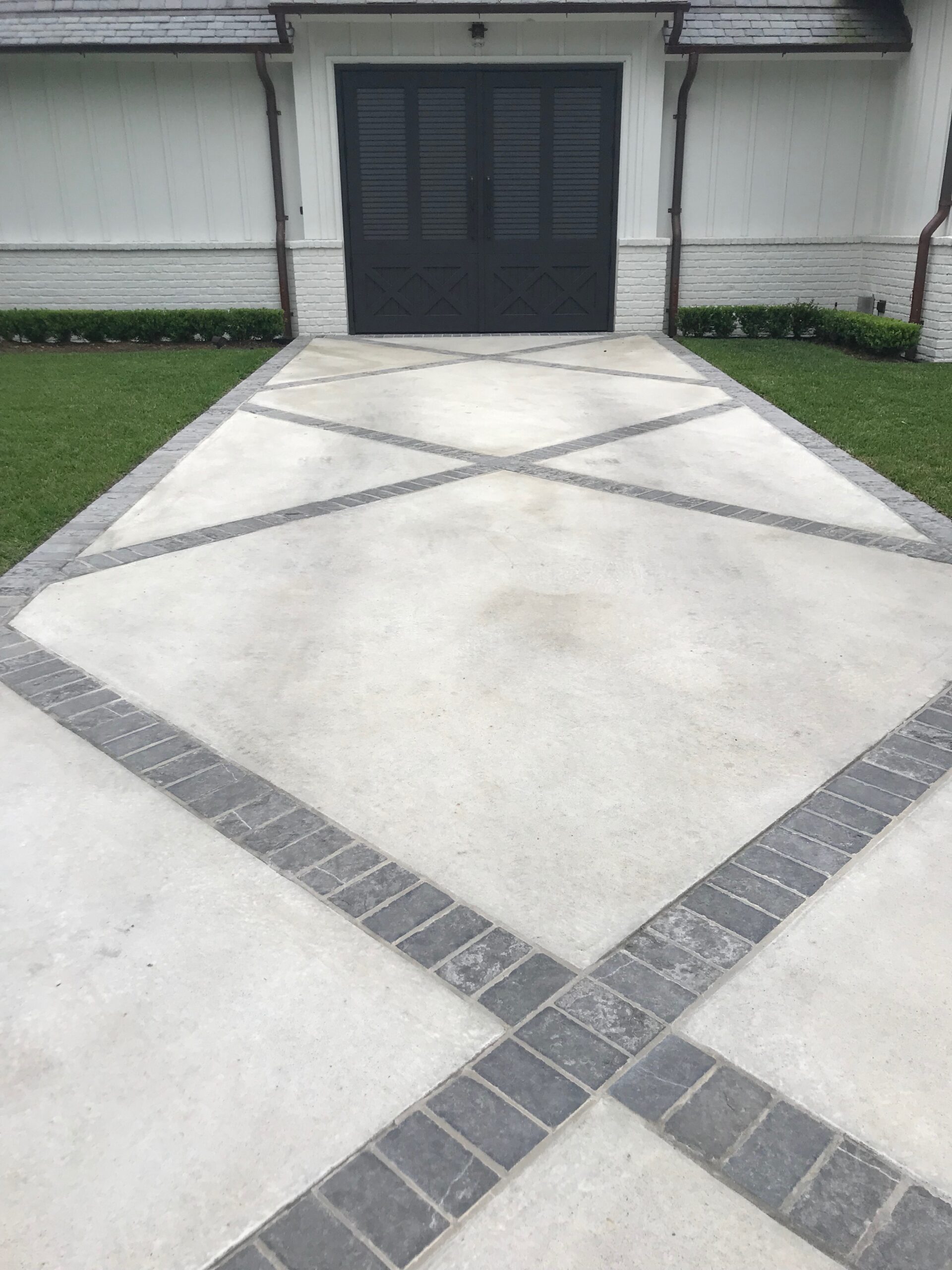 Envy Me Outdoor is a premier residential and commercial landscape company providing professional, innovative, and quality service throughout greater Houston and the surrounding areas. With over 20 years of experience in designing and installing landscapes, irrigation, pools and more, we are a full-service landscaping company that can help you take your outdoor space to the next level.
Whether you are looking to renovate an existing outdated landscape or create your own beautiful backyard oasis, we can help you with all your landscaping needs! We are ready to partner with you in bringing your own unique landscaping dream to life by providing a personalized, beautiful, and functional design that exceeds all of your outdoor expectations.
We recognize that your personal outdoor spaces are a place of togetherness for family and friends. Some of our best memories are created outdoors. This is why we take our designs and implementation of your new landscape so seriously. We are passionate about creating a gorgeous getaway and outdoor living space to bring you and your loved ones closer together. We want to help you design the perfect environment to create wonderful memories for years to come. 
And we will be with you every step of the way with our exceptional customer service, before, during and well after your project has been completed. We take pride in our satisfied customers who are happy with our attention to detail and personal care. You can turn your dreams for the perfect outdoor setting over to us and we'll show you how to make those dreams come true.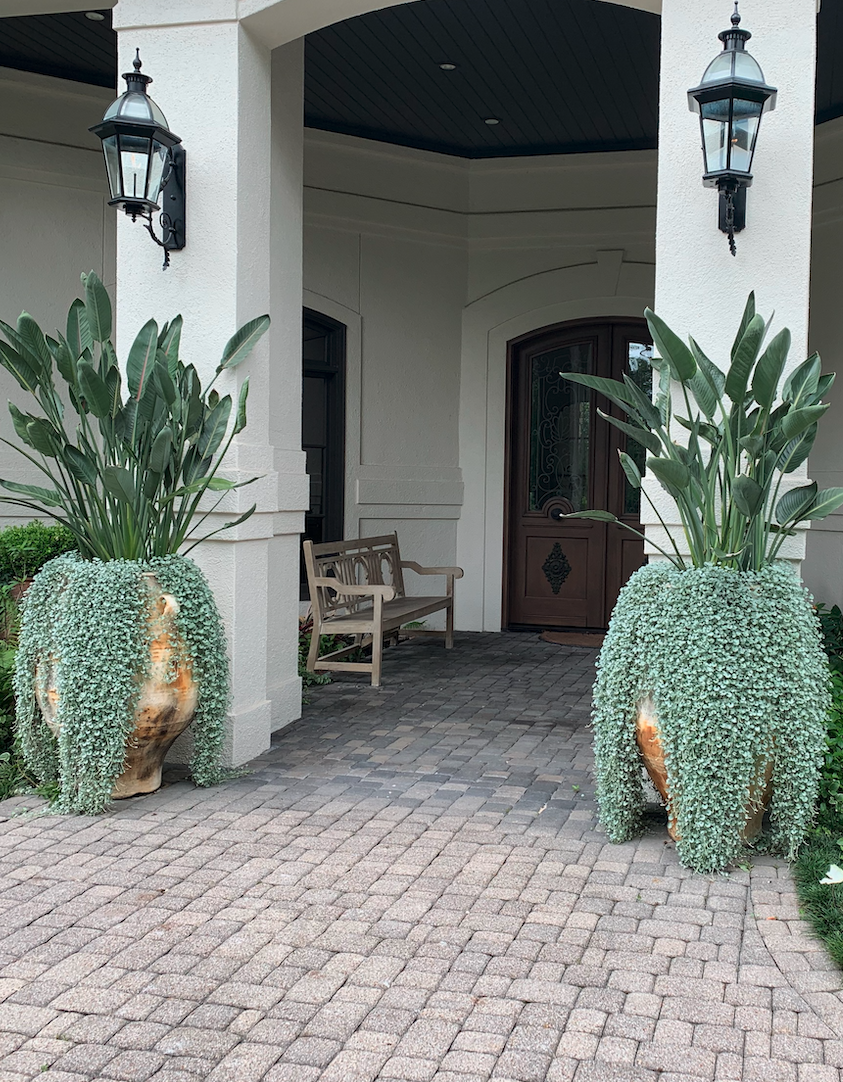 20+ Years Experience
You can trust our experienced, dedicated professionals to design and coordinate your project from start to finish.  We will help you make your dreams a reality and create a landscape that brings together friends and family in a breathtaking outdoor environment Helping you envision your yard and outdoor space as something new and beautiful is our favorite part of the job.
"They are very professional and provide great quality work. Not only do they have great customer service but they have extremely affordable prices!"
"Jessica and Tommy were a pleasure to work with. They were very responsive to all our questions and concerns. The job was completed on time, exactly what we wanted, and looks beautiful!
"We used Envy Me for our backyard landscaping and could not be more pleased! They were easy to work with, immediately understood our style & needs, and designed accordingly with reasonable pricing. We highly recommend their services!"
One of Our Recent Projects
Contact
(832) 458-7378
envymeoutdoor@gmail.com
Visit
M-F:  10am - 5pm
S-S: Closed