Pergolas & Outdoor Kitchens
Turning yards & neighbors green with envy!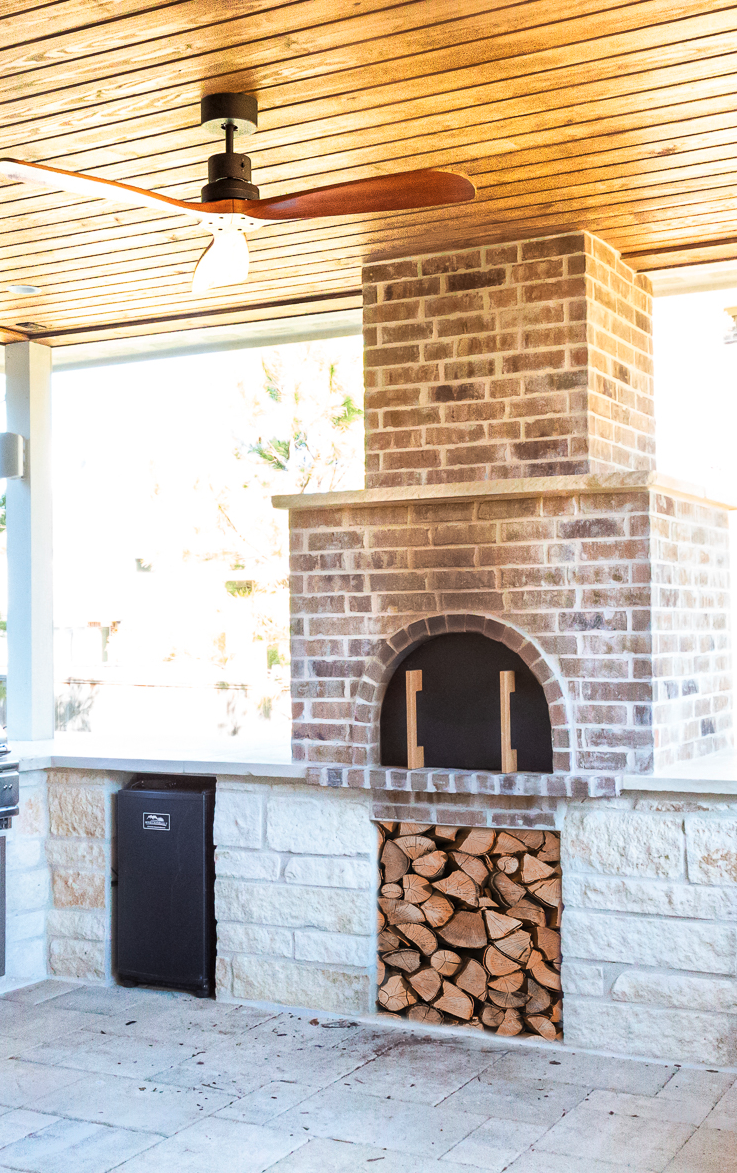 In Your Own Backyard, You Can Have a Grill, Sink, Bar and Refrigerator to Entertain.
At Envy Me Outdoor Design, our creative designers will work with you to determine your space requirements, material selection, and final kitchen design. We can custom design your outdoor kitchen to meet all your unique specifications. 
Some features and amenities in your new outdoor kitchen you will want to consider would include a grill, sink, bar, refrigerator, and comfortable seating area around an island so friends and family can socialize with each other as you cook.  In addition, a cook top and a built-in cooler will give you everything you need to prepare and serve wonderful and memorable meals. Some homeowners really enjoy having their own pizza oven too so they can enjoy making and cooking pizzas with their guests. The possibilities are endless in these gorgeous outdoor kitchen spaces.
Outdoor Kitchens Are Great for Entertaining!
A pergola with intimate seating is just like an outdoor great room.  This beautiful and functional space is the perfect place to enjoy nature and just relax and socialize. You can design your pergola with everything you need for a totally relaxing ambience. Added amenities like a TV and speaker system, heaters, fans, and a misting system can make your outdoor experience absolutely magical. And recessed lighting allows you and your guest to enjoy the space well into the evening. You will never want to entertain indoors again. Many homeowners also add a dining area to the pergola with a table, chairs and serving station to offer all the amenities of fine dining to their guests. They will never want to leave!
We all know that cooking for friends and family in your own outdoor living space is as good as it gets. It is not hard to imagine yourself entertaining with style in your own backyard kitchen. And entertainment factor aside, an outdoor kitchen is a sure way to boost the value of your home. You can have a wonderful outdoor experience with your guests and know that the value of your property continues to grow.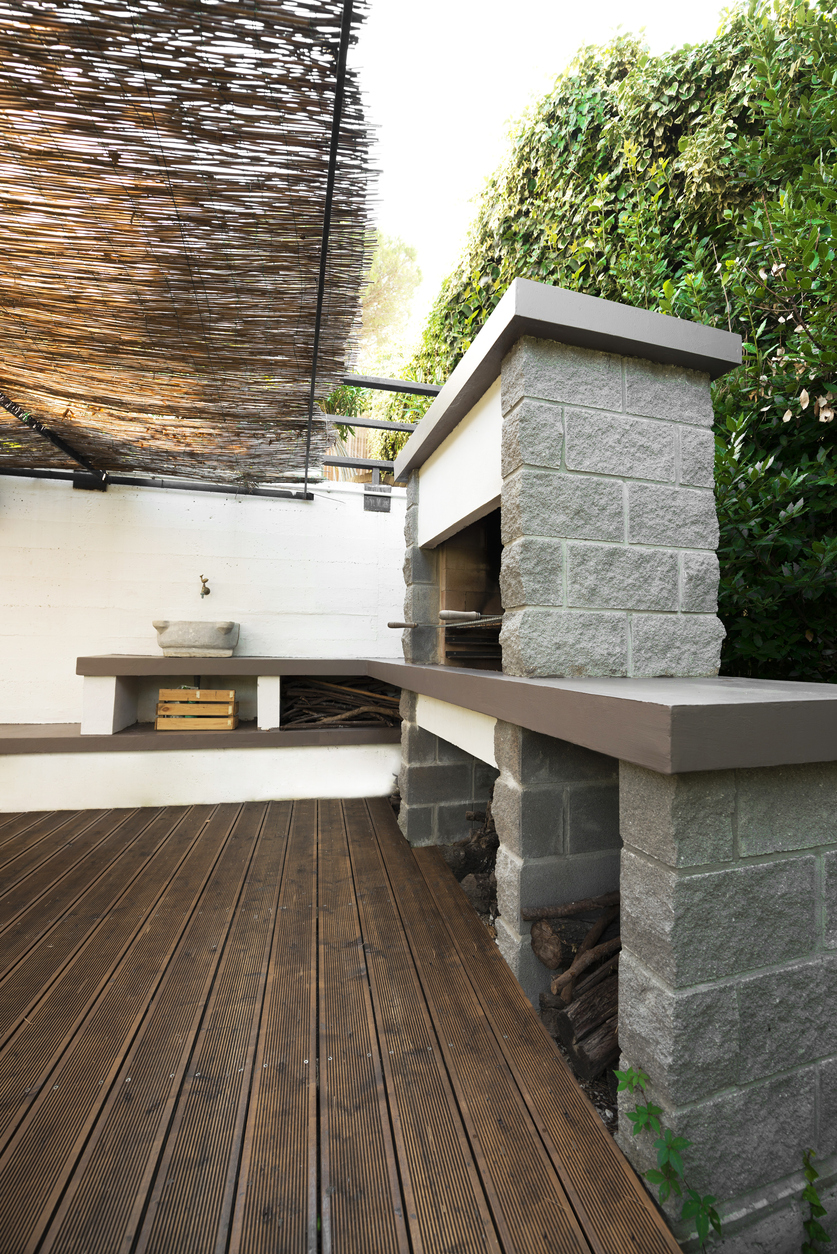 20+ Years Experience
You can trust our experienced, dedicated professionals to design and coordinate your project from start to finish.  We will help you make your dreams a reality and create a landscape that brings together friends and family in a breathtaking outdoor environment Helping you envision your yard and outdoor space as something new and beautiful is our favorite part of the job.
"They are very professional and provide great quality work. Not only do they have great customer service but they have extremely affordable prices!"
"Jessica and Tommy were a pleasure to work with. They were very responsive to all our questions and concerns. The job was completed on time, exactly what we wanted, and looks beautiful!
"We used Envy Me for our backyard landscaping and could not be more pleased! They were easy to work with, immediately understood our style & needs, and designed accordingly with reasonable pricing. We highly recommend their services!"
One of Our Recent Projects
Contact
(832) 458-7378
envymeoutdoor@gmail.com
Visit
M-F:  10am - 5pm
S-S: Closed