Turning yards & neighbors green with envy!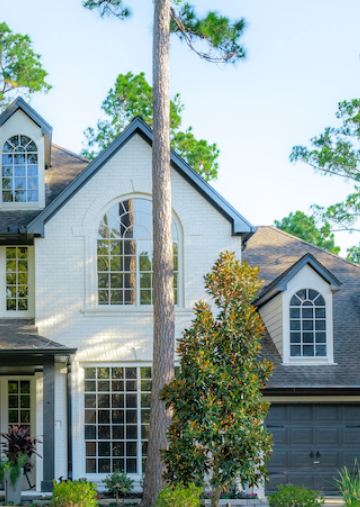 Protect Your Home with Gutters
Gutters protect your landscaping, your home's siding, and most importantly, your home's foundation. Drainage in the Houston area is paramount to making sure your home is secure and never floods.
Gutters are important to your home. Defective gutters can cause a lot of damage like wood rot, foundation issues and landscaping erosion. Installation of a good gutter system is essential to proper drainage directed away from the building.
At Envy Me Outdoor Design, you professional service when it comes to the installation of gutters to your home. When you need new gutters at a low, competitive price, we are the ones to call.
We Paint Beautiful Spaces!
One of the fastest ways to add the curb appeal that you desire for your home is a fresh coat of paint.   We also know that time, hands-on experience, and creative vision often stand in your way when it comes to realizing those landscaping dreams.
Nothing freshens up a home like a fresh coat of paint. It is the biggest bang for your buck to update both interiors and exteriors. Additionally, a fresh coat of paint on the exterior of your home will not only beautifully your home but will help protect it for years to come.
Our project manager will walk you through your project details and provide you with a written, detailed, easy-to-understand quote that lays out exactly what needs to be done. what your project will entail. Your project manager will answer any questions or concerns you have throughout the process making our services stress-free.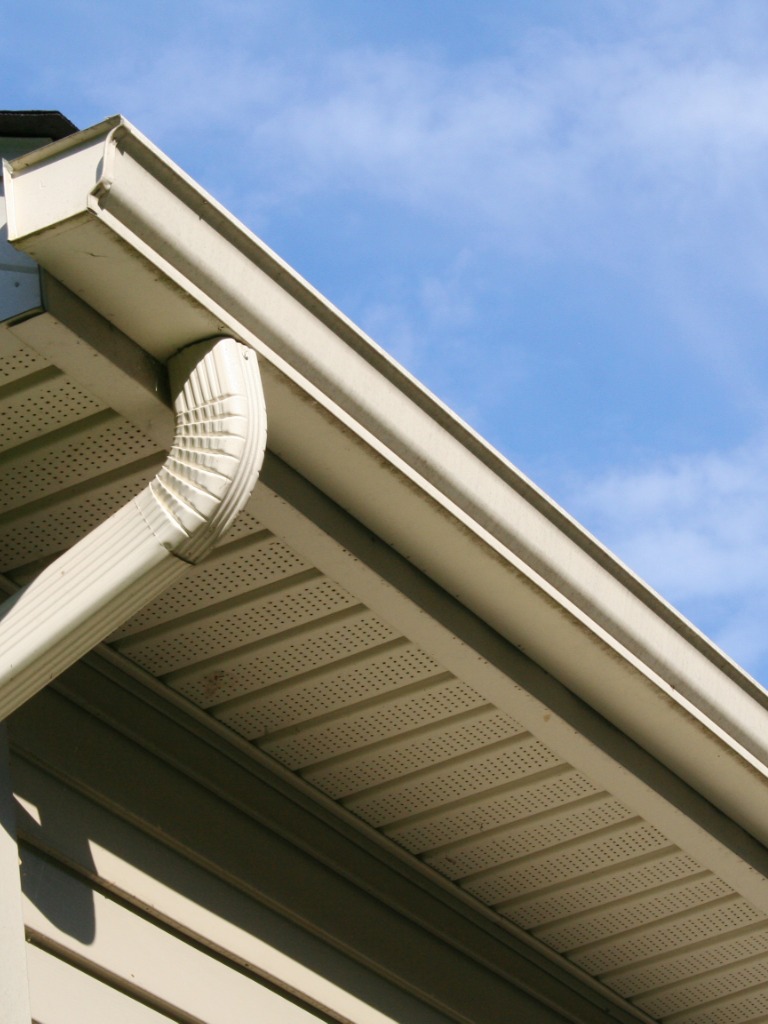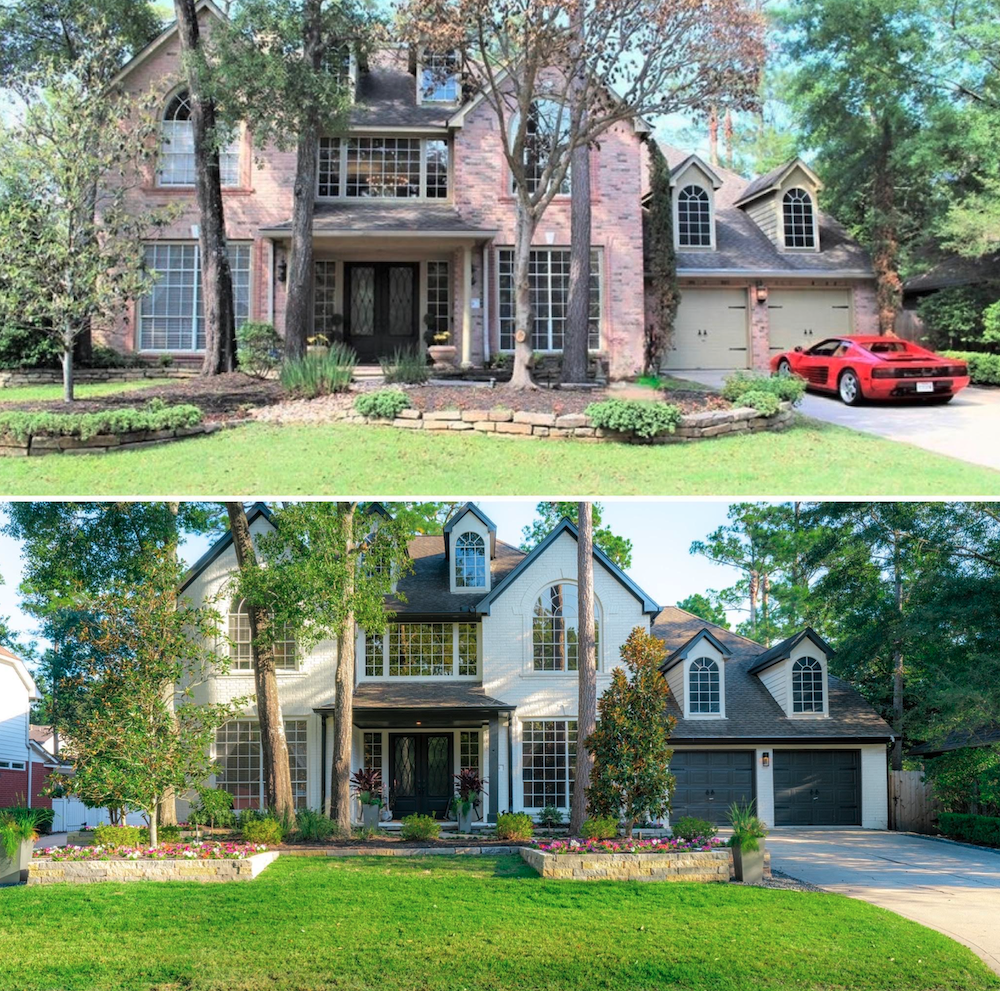 20+ Years Experience
You can trust our experienced, dedicated professionals to design and coordinate your project from start to finish.  We will help you make your dreams a reality and create a landscape that brings together friends and family in a breathtaking outdoor environment Helping you envision your yard and outdoor space as something new and beautiful is our favorite part of the job.
"They are very professional and provide great quality work. Not only do they have great customer service but they have extremely affordable prices!"
"Jessica and Tommy were a pleasure to work with. They were very responsive to all our questions and concerns. The job was completed on time, exactly what we wanted, and looks beautiful!
"We used Envy Me for our backyard landscaping and could not be more pleased! They were easy to work with, immediately understood our style & needs, and designed accordingly with reasonable pricing. We highly recommend their services!"
One of Our Recent Projects
Contact
(832) 458-7378
envymeoutdoor@gmail.com
Visit
M-F:  10am - 5pm
S-S: Closed