Pool & Waterscape Designs
Turning yards & neighbors green with envy!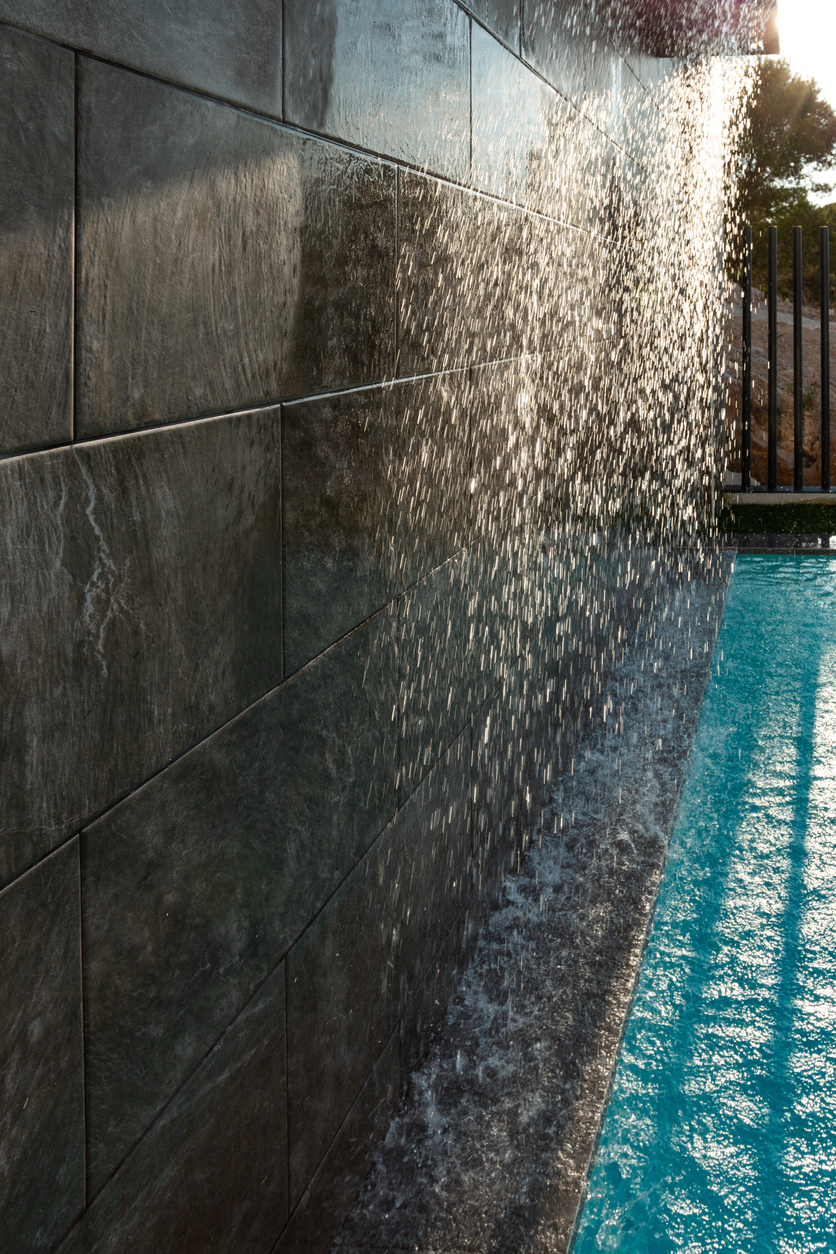 Waterscape Features Can Take Your Backyard to the Next Level.
Some waterscape features that can take your outdoor space to the next level include: 
Waterfalls and water slides:

 

These fun design elements add enjoyment and beauty to any oasis.

 

Natural rock formations: These are great additions to any backyard resort. Natural looking waterfall rocks, bridges, and other elements add depth and relaxation to the environment.
Stone pavers: Creating beautiful stone pathways and patios with outdoor pavers around your pool gives the final touch to your oasis.
Other great features to consider include hydro spas and hot tubs, fountains and ponds, pool bars and sport pools and more!

 
Envy Me Outdoor Design is your premier pool and waterscape designer. No project is too big or small because we are passionate about making your dream outdoor water space a reality. With a unique vision, experienced crew and only the best materials, we will help you carve out your very own piece of paradise. 
We Build Beautiful Pools!
Envy Me Outdoor Design knows that in Texas a pool can be more than a luxury, it can be a necessity! There is no more welcomed retreat from the heat during the summer months than a beautiful and inviting pool as part of your overall waterscape.  Our luxury swimming pools, spas, and saunas are designed and built to the highest standards of design and craftsmanship. Every swimming pool construction is unique and designed to accommodate a variety of features based on size, landscape, and customer preferences.
Creating your own backyard oasis with a pool or spa is a great way to bring family and friends together. Whether you are looking for relaxation and relief, or family fun and excitement, a pool or spa in a gorgeous waterscape is always a great solution. The possibilities are infinite, and at Envy Me Outdoor Design we will work with you to create the perfect design and waterscape that's just right for you!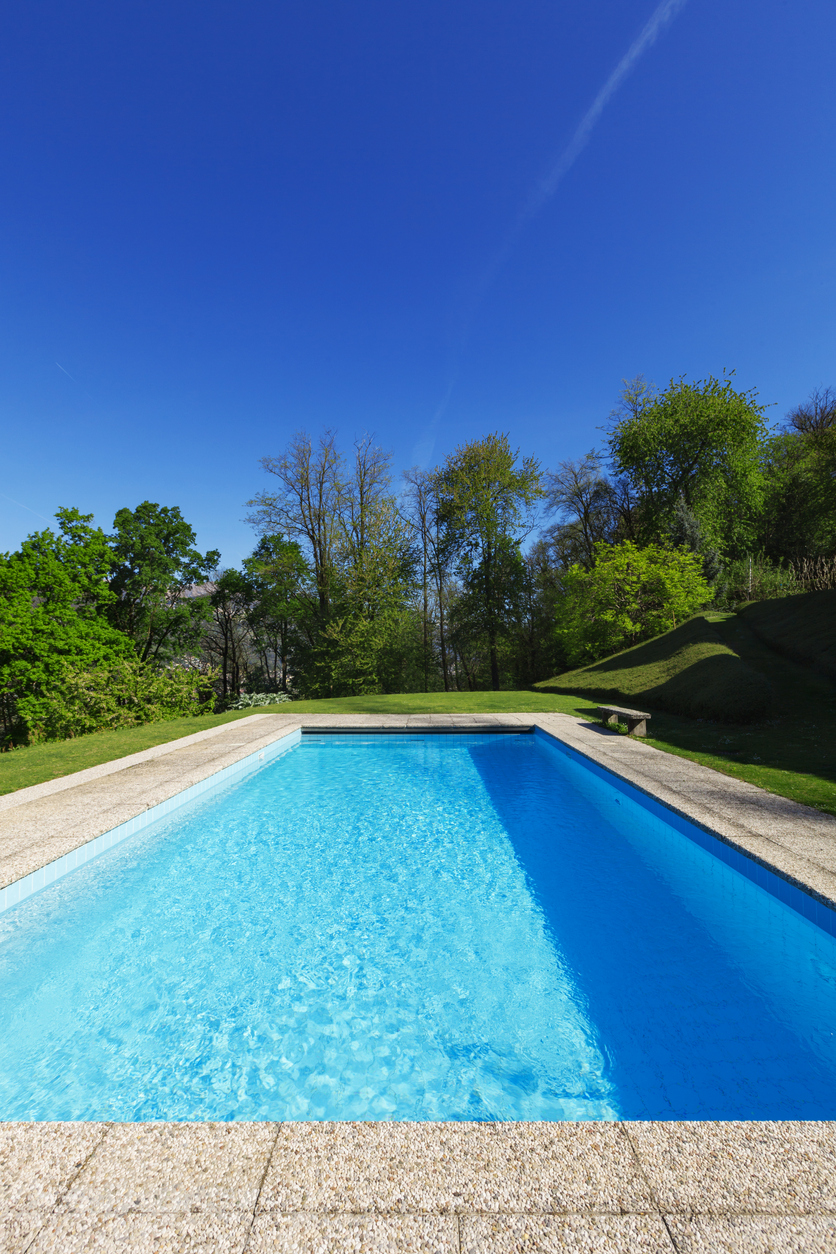 20+ Years Experience
You can trust our experienced, dedicated professionals to design and coordinate your project from start to finish.  We will help you make your dreams a reality and create a landscape that brings together friends and family in a breathtaking outdoor environment Helping you envision your yard and outdoor space as something new and beautiful is our favorite part of the job.
"They are very professional and provide great quality work. Not only do they have great customer service but they have extremely affordable prices!"
"Jessica and Tommy were a pleasure to work with. They were very responsive to all our questions and concerns. The job was completed on time, exactly what we wanted, and looks beautiful!
"We used Envy Me for our backyard landscaping and could not be more pleased! They were easy to work with, immediately understood our style & needs, and designed accordingly with reasonable pricing. We highly recommend their services!"
One of Our Recent Projects
Contact
(832) 458-7378
envymeoutdoor@gmail.com
Visit
M-F:  10am - 5pm
S-S: Closed