Landscape & Hardscape Architecture Services
Turning yards & neighbors green with envy!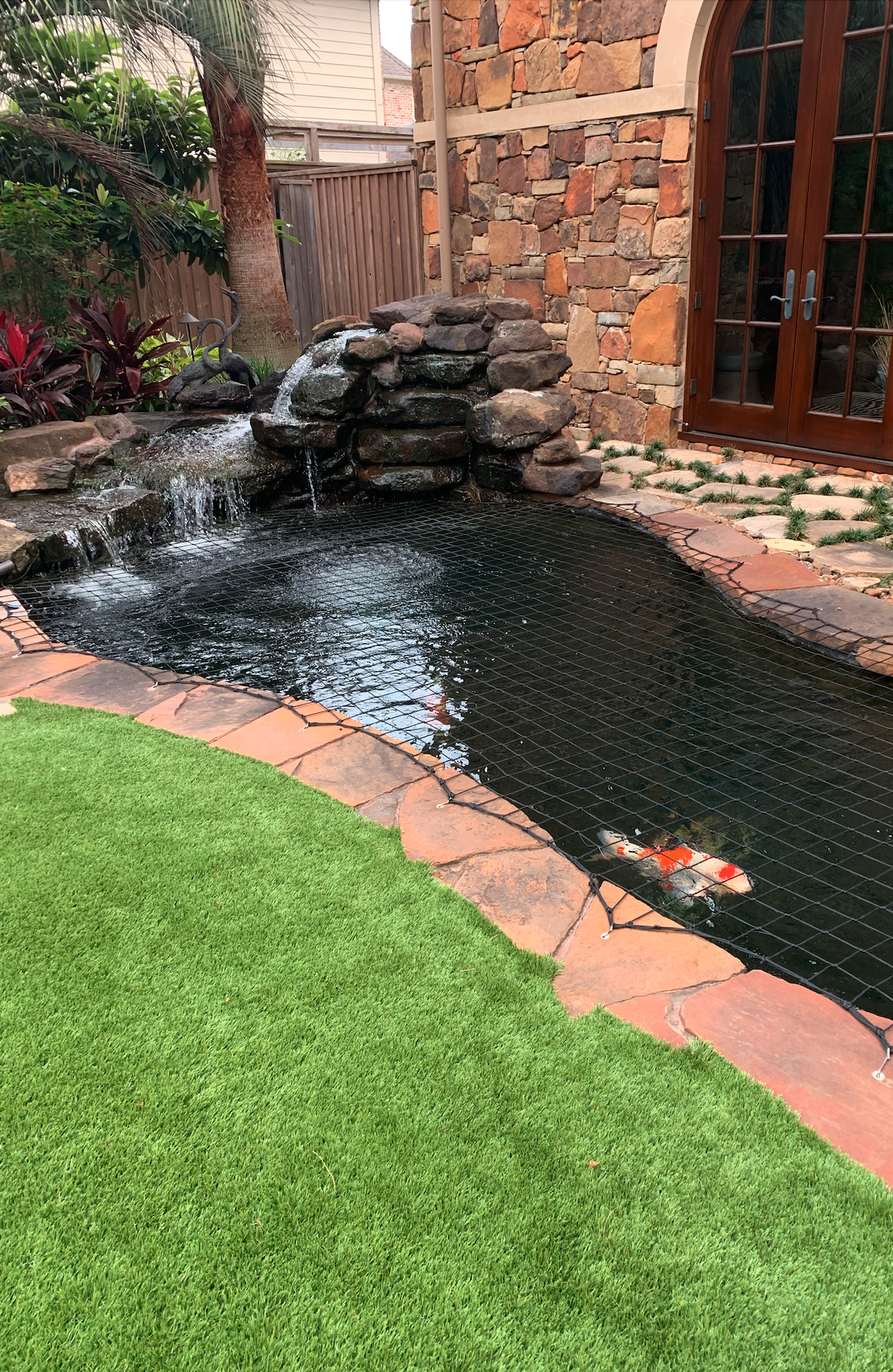 Both in the Front and Backyard Areas of Your Home
Landscape is all the soft or living, things in your design such as grass, plants, trees, and flowers. These elements are alive and change with the seasons and they also need to be cared for. Incorporating this type of element into your landscape can quickly and easily transform your space into a calm and relaxing oasis. 
It's pretty easy to understand the difference between the two. Getting them to work harmoniously in your design can be more of a challenge and that's where we can help.  Ideally, a well-designed landscape incorporates a complete balance between the two elements of landscape and hardscape.  At Envy Me Outdoor Design our design team can go over all the many options available to you to make your outdoor dreams a beautiful reality.
We Build Beautiful Landscape Spaces!
Envy Me Outdoor Design's professional design and install teams work seamlessly with you to create a customized landscape design that meets your expectations while providing long-lasting beauty, comfort, and functionality.  We are experts in designing landscape and hardscape that will bring your outdoor living space to life. When you conceptualize the design you've always wanted, the two main elements to consider that make up outdoor living spaces are known as landscape and hardscape. Both of these elements need to be planned and integrated carefully to create the look you will love for years to come. 
Hardscape and landscape are the complete opposites of each other, yet both are necessary to make your dream design fully functional. Hardscape is any of the non-living elements in your landscape design. These are the harder design elements in your space like concrete, rocks, bricks, pavers, stone, and wood. Hardscaping also includes man-made structures like decks, pergolas, or patio covers that are used specifically in your overall design.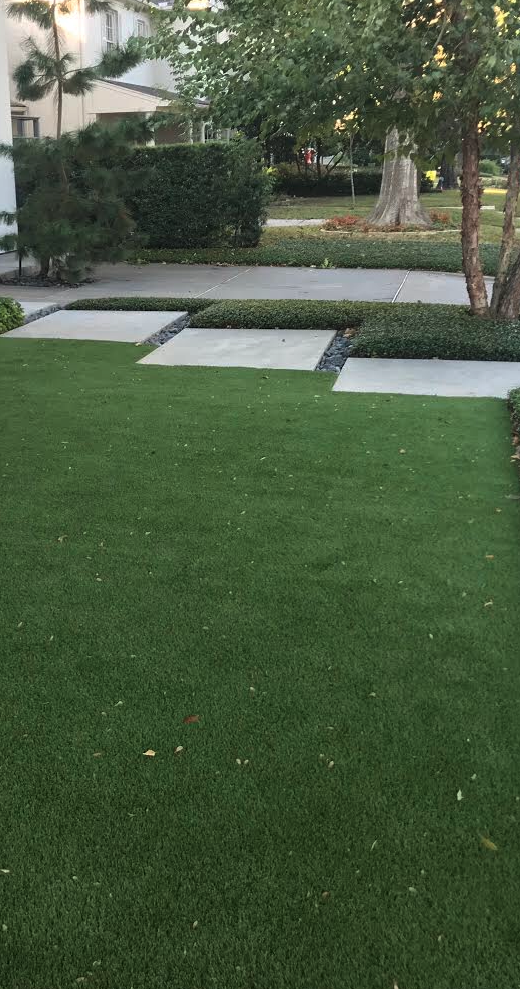 20+ Years Experience
You can trust our experienced, dedicated professionals to design and coordinate your project from start to finish.  We will help you make your dreams a reality and create a landscape that brings together friends and family in a breathtaking outdoor environment Helping you envision your yard and outdoor space as something new and beautiful is our favorite part of the job.
"They are very professional and provide great quality work. Not only do they have great customer service but they have extremely affordable prices!"
"Jessica and Tommy were a pleasure to work with. They were very responsive to all our questions and concerns. The job was completed on time, exactly what we wanted, and looks beautiful!
"We used Envy Me for our backyard landscaping and could not be more pleased! They were easy to work with, immediately understood our style & needs, and designed accordingly with reasonable pricing. We highly recommend their services!"
One of Our Recent Projects
Contact
(832) 458-7378
envymeoutdoor@gmail.com
Visit
M-F:  10am - 5pm
S-S: Closed