Irrigation & Water Conservation
Turning yards & neighbors green with envy!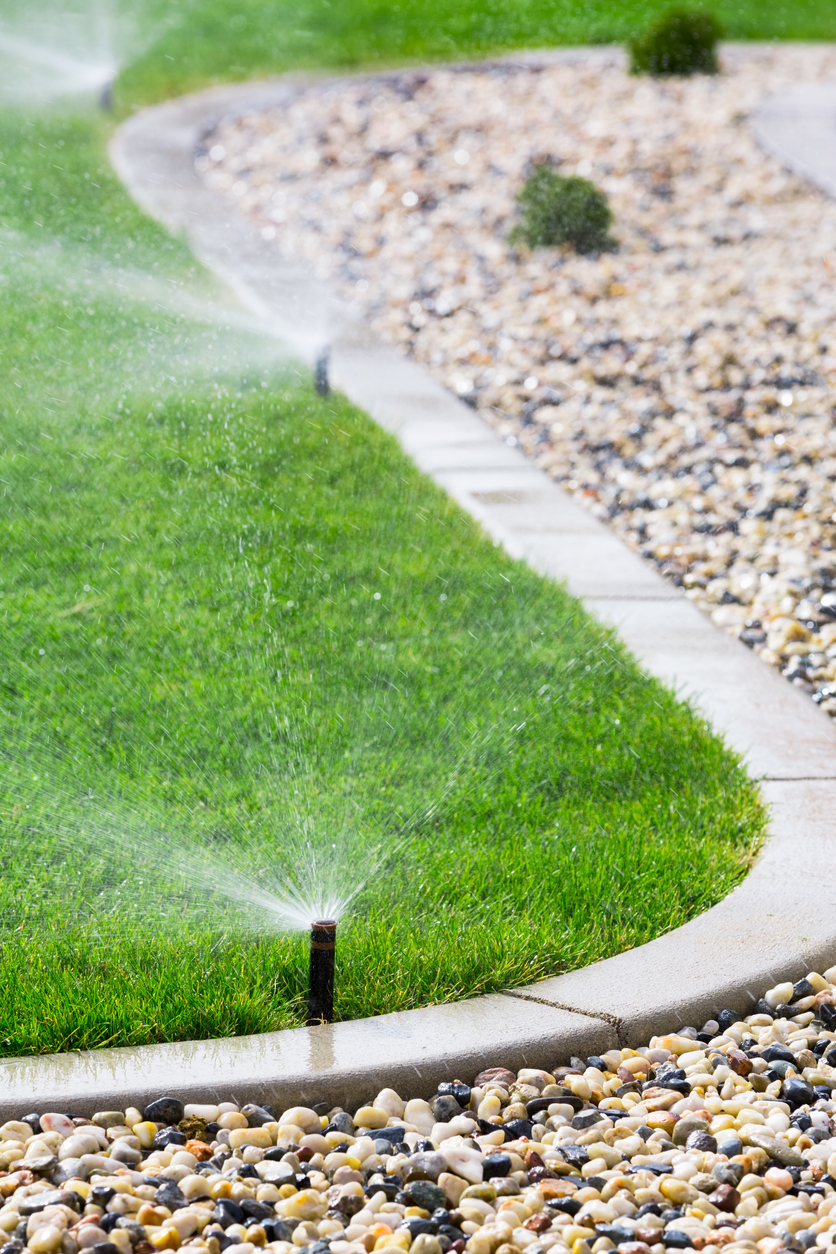 Both in the Front and Backyard Areas of Your Home
Selecting and zoning plants appropriately: We will help you base your plant selections and locations on those that will do well in your regional climate and microclimate. Always group plants with similar water needs together.
Improving the soil and using mulch: We can suggest strategies to enable soil to better absorb water and to encourage deeper roots. We can also incorporate mulch to keep plant roots cool, minimize evaporation, prevent soil from crusting, and reduces weed growth.
Irrigating efficiently: We can help you explore different types of irrigation methods that will water plants in each area most efficiently. Sprinkler irrigation, trickle/drip irrigation, subsurface irrigation, and surface irrigation are all great options.
Each watering system is planned and installed by our team so that all your plants can prosper and enhance your outdoor spaces.
We Will Keep the Grass Green and Beautiful!
Water conservation should be an important part of any landscape irrigation plan. Most plants struggle to obtain enough water to thrive, especially during Texas' harsh summer months. By installing an automatic watering system, your garden and yard will get the moisture it needs to flourish even when rain is scarce. 
Envy Me Outdoor Design can help you design a landscape that provides the water your plants need and conserves water as well as energy. Landscaping strategies that incorporate energy and water-saving techniques can be beautiful as well as good for the planet and your bottom line.
Here are some factors that Envy Me Outdoor Design recommends you consider when designing an eco-friendly, energy efficient landscape. 
Watering: If you can determine how much water your plants actually need, then you won't overwater them and waste water. It is important to not only understand how much to water, but when to water.  It is best to set timers to water or irrigate your plants in the early morning when evaporation rates are low.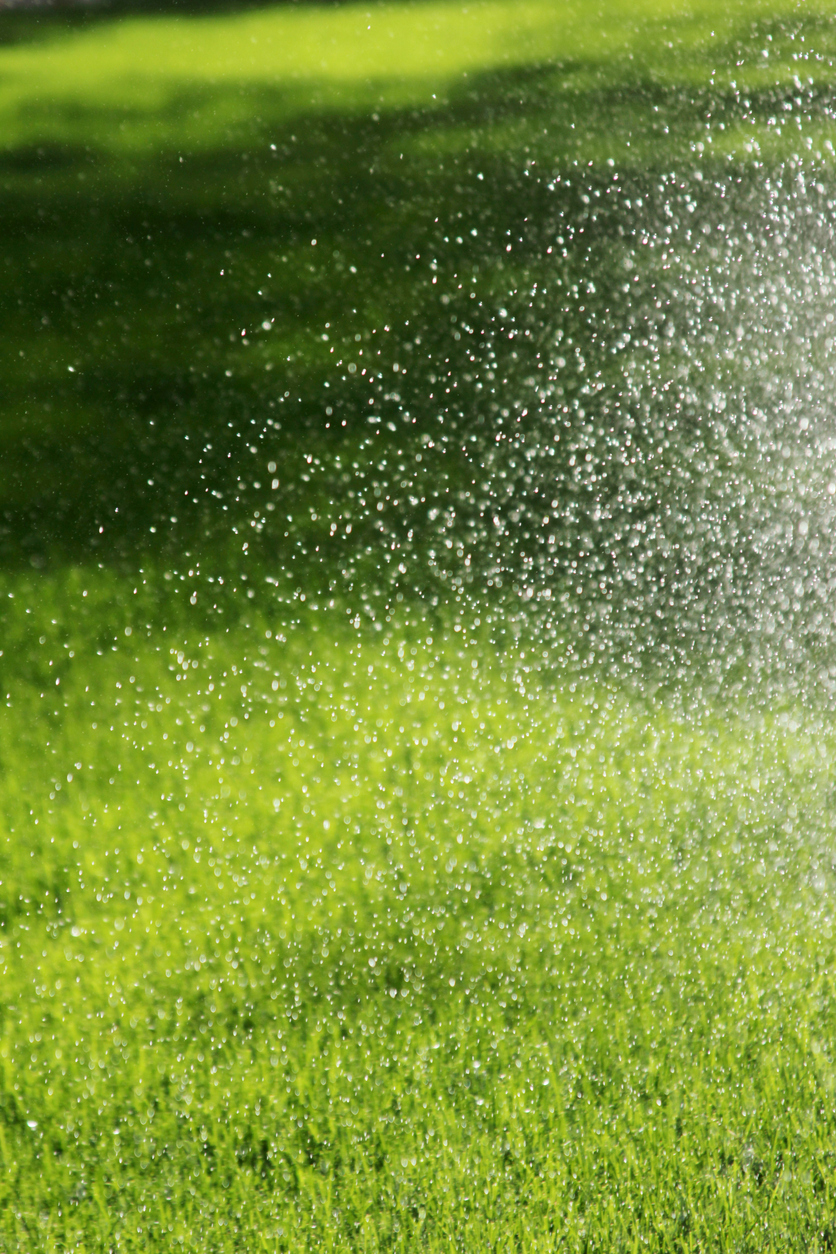 20+ Years Experience
You can trust our experienced, dedicated professionals to design and coordinate your project from start to finish.  We will help you make your dreams a reality and create a landscape that brings together friends and family in a breathtaking outdoor environment Helping you envision your yard and outdoor space as something new and beautiful is our favorite part of the job.
"They are very professional and provide great quality work. Not only do they have great customer service but they have extremely affordable prices!"
"Jessica and Tommy were a pleasure to work with. They were very responsive to all our questions and concerns. The job was completed on time, exactly what we wanted, and looks beautiful!
"We used Envy Me for our backyard landscaping and could not be more pleased! They were easy to work with, immediately understood our style & needs, and designed accordingly with reasonable pricing. We highly recommend their services!"
One of Our Recent Projects
Contact
(832) 458-7378
envymeoutdoor@gmail.com
Visit
M-F:  10am - 5pm
S-S: Closed