Home Expansion and Pavilions
Turning yards & neighbors green with envy!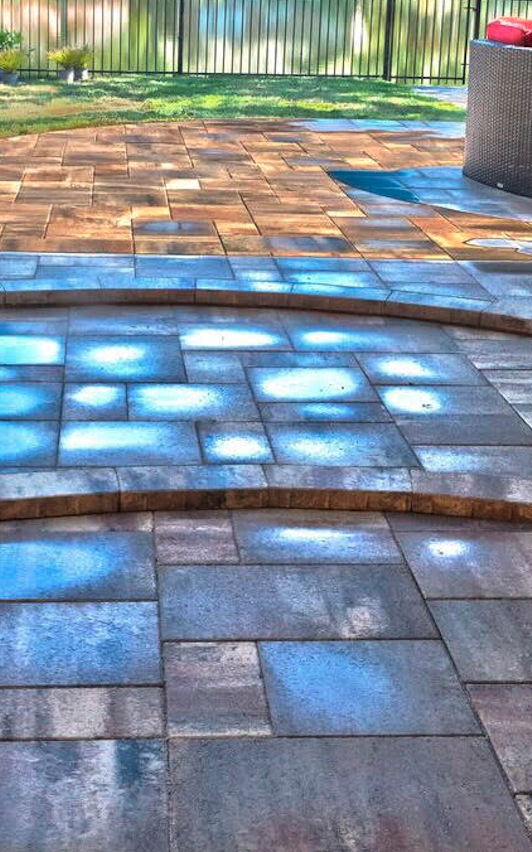 Maximize Your Outdoor Area with a Pavilion for Small Gatherings.
A landscape that incorporates a pavilion as part of its design is really going to maximize your outdoor living space. Pavilions are an extension of the home, allowing you to take some of your favorite indoor activities to the outdoors, all protected by the roof structure. You can read a book, dine, or even watch TV all while also enjoying the great outdoors. Some great uses for a pavilion are as an outdoor kitchen or an outdoor living room perfect for hosting all kinds of get togethers.  Pavilions also provide poolside shade and seating areas as well as backyard shade. Let Envy Me Outdoor Design show you how endless the possibilities really are!
We Build Beautiful Spaces!
There is nothing like entertaining family and friends in a beautiful and functional outdoor space in your own backyard. And it is easier than you think to create a gorgeous backyard oasis that you can enjoy year after year. Most homeowners don't realize how underutilized their backyard space really is until they design and build a usable and functional entertaining area for friends and family. An outdoor entertaining space will greatly expand your ability to entertain, and host get togethers and family events. The new custom designed expanded space will enhance your lifestyle, add space to enjoy the outdoors, and provide great places to meet up with friends and family. Your new backyard space will become the place to be! It will be a place you can't wait to come home to!
There are many ways to create this type of home extension by utilizing your existing backyard space, and pavilions are a great option! Pavilions are free-standing architectural structures that can add beautiful detail and functionality to a landscape. A pavilion is like a house with no walls. It has a roof and sometimes even has a finished ceiling to create an actual extension of your home and give you recreational space you never dreamed possible.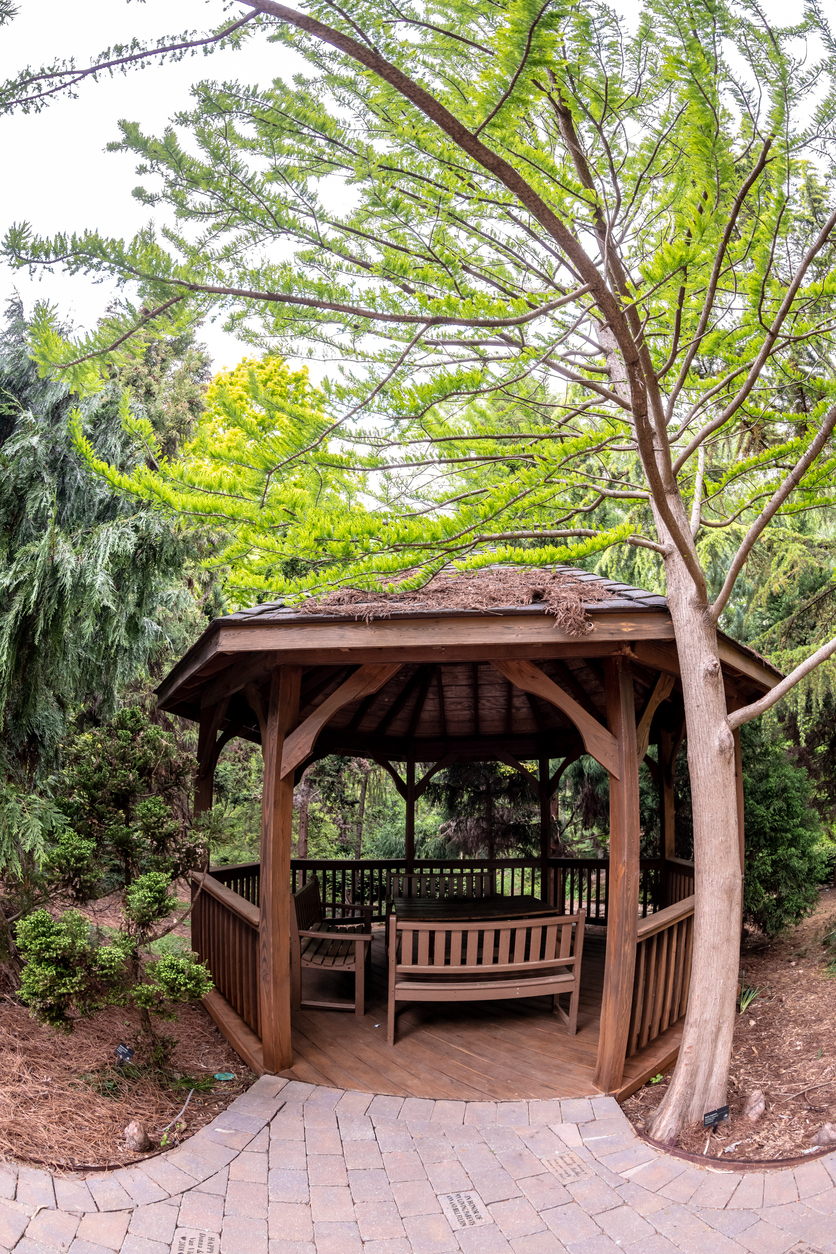 20+ Years Experience
You can trust our experienced, dedicated professionals to design and coordinate your project from start to finish.  We will help you make your dreams a reality and create a landscape that brings together friends and family in a breathtaking outdoor environment Helping you envision your yard and outdoor space as something new and beautiful is our favorite part of the job.
"They are very professional and provide great quality work. Not only do they have great customer service but they have extremely affordable prices!"
"Jessica and Tommy were a pleasure to work with. They were very responsive to all our questions and concerns. The job was completed on time, exactly what we wanted, and looks beautiful!
"We used Envy Me for our backyard landscaping and could not be more pleased! They were easy to work with, immediately understood our style & needs, and designed accordingly with reasonable pricing. We highly recommend their services!"
One of Our Recent Projects
Contact
(832) 458-7378
envymeoutdoor@gmail.com
Visit
M-F:  10am - 5pm
S-S: Closed