Turning yards & neighbors green with envy!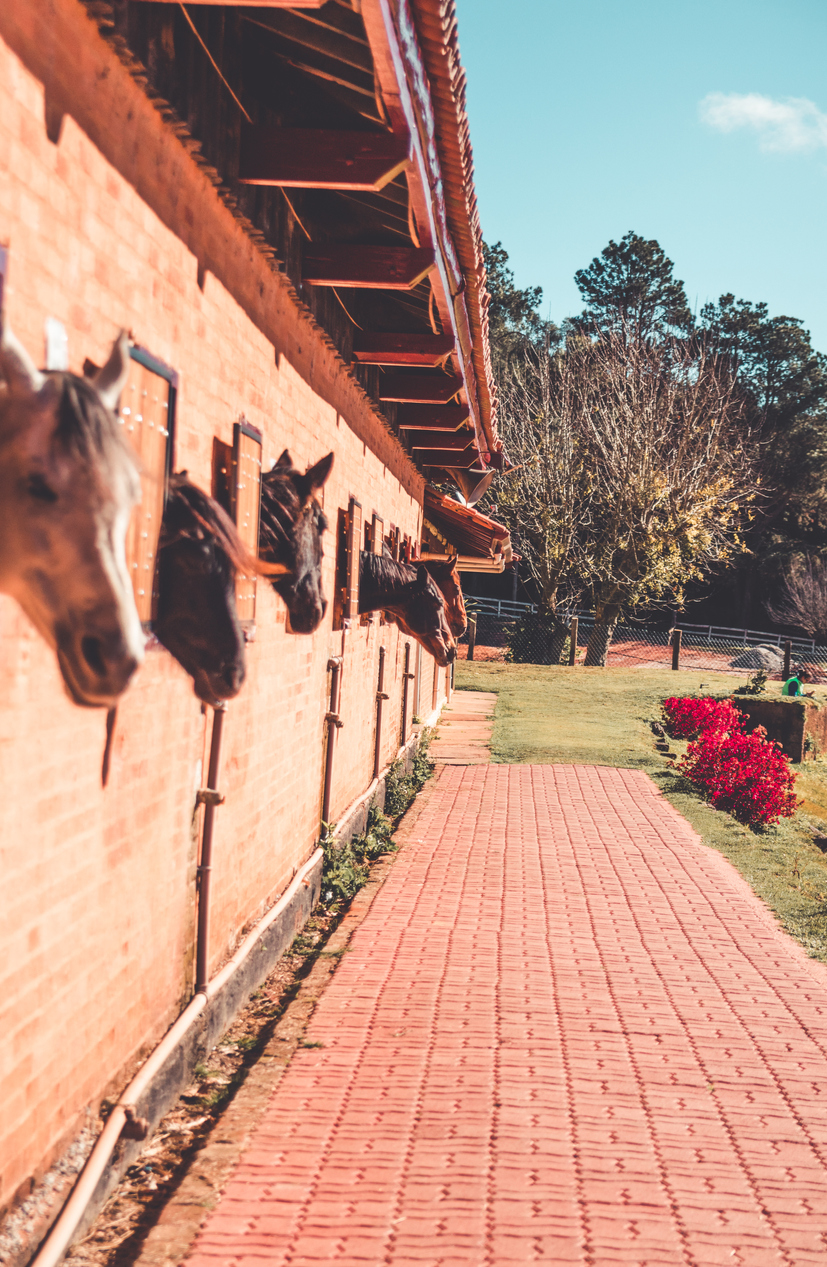 Both in the Front and Backyard Areas of Your Ranch Property
Ranch style houses are typically quite angular in design, and so a landscaping plan that incorporates visual curves helps to create a more dynamic look. This can be done with paths, sculptural elements, and materials, as well as with plantings. The main goals when landscaping a ranch house are to visually raise its low profile and soften its sharp, square silhouette.
A popular design that breaks up the straight lines of a ranch home is to incorporate wider, curved planting beds in the front of the house. This is very aesthetically pleasing and softens the overall look. Placing low-growing shrubs in the front bed will also help preserve one of the ranch home's key architectural elements: picture windows. 
Choice of shrubs is also very important when landscaping the yard in front of a ranch house.  Toward the front of the beds, plant shrubs should remain small. Colorful foliage can also draw the eye away from the house's low profile. The key element is a harmonious design and our landscape experts at Envy Me Outdoor Design can help you achieve a gorgeous look you will be happy with for years to come.
We Build Beautiful Ranch Spaces!
If you're looking for a plan to bring more visual interest to your ranch style home, Envy Me Outdoor Design has plenty of ideas! The simple, straightforward ranch house style with its long, low layout and the gable roof became very popular in the 1950s. Variations on the basic design included raised ranch and split level. Many ranch homes were beautifully designed inside and out which explains their continued popularity.
The ranch style homes aren't being constructed very often today, but many people looking to downsize to single floor dwellings or people who appreciate their unique design, are still buying them. The right landscaping can go a long way towards updating and reinventing the overall look of your ranch house.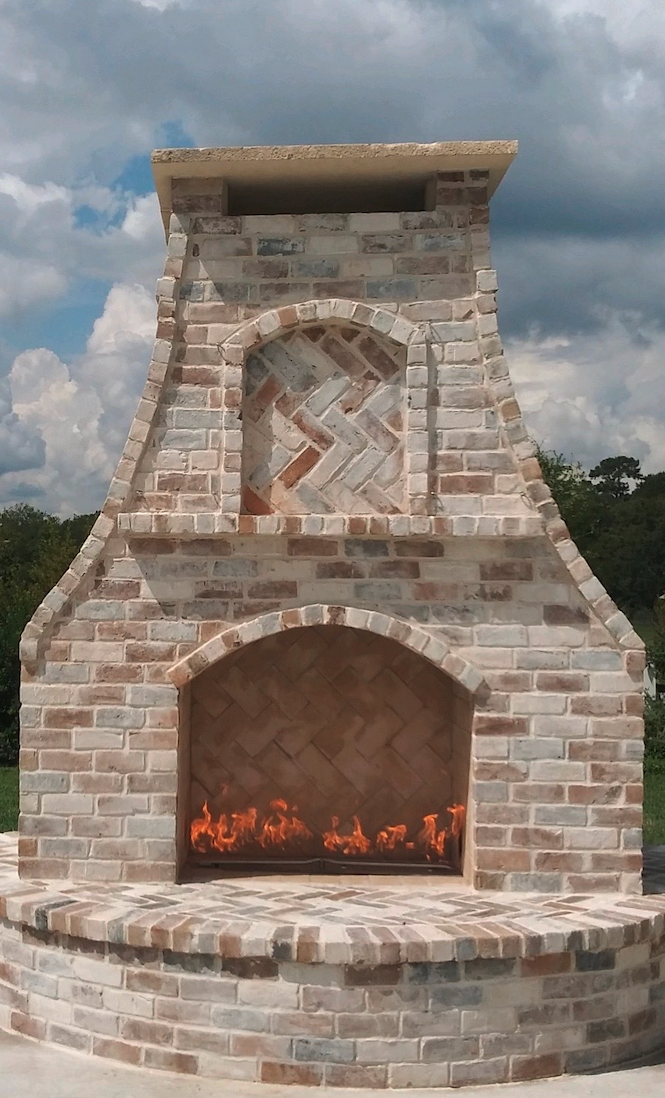 20+ Years Experience
You can trust our experienced, dedicated professionals to design and coordinate your project from start to finish.  We will help you make your dreams a reality and create a landscape that brings together friends and family in a breathtaking outdoor environment Helping you envision your yard and outdoor space as something new and beautiful is our favorite part of the job.
"They are very professional and provide great quality work. Not only do they have great customer service but they have extremely affordable prices!"
"Jessica and Tommy were a pleasure to work with. They were very responsive to all our questions and concerns. The job was completed on time, exactly what we wanted, and looks beautiful!
"We used Envy Me for our backyard landscaping and could not be more pleased! They were easy to work with, immediately understood our style & needs, and designed accordingly with reasonable pricing. We highly recommend their services!"
One of Our Recent Projects
Contact
(832) 458-7378
envymeoutdoor@gmail.com
Visit
M-F:  10am - 5pm
S-S: Closed